Finding  properties that are cash-flow positive with 25% downpayment or less has been a challenge for the Vancouver market.  Not the case on the Sunshine Coast.  With a strong rental market and a buyers market, the Sunshine Coast, located only a short 40 minute ferry ride away from Vancouver, offers excellent opportunities for investment.   A search on Craigslist shows current rental rates in Gibsons and Sechelt for a 1 Bedroom suite ranging from $1,300 - $1700,  2 Bedroom suites ranging from $1700 - $2400, and entire homes are listed from $2200 - $3000.  Compare these rental rates to current listings and the opportunities present themselves.  
For example:
#5-675 School Road, Gibsons
This newly renovated 2 Bedroom townhome with no rental restrictions in Central Gibsons is listed at $419,000. The monthly mortgage payment would be $1779 (based on 10% down, 2.69% with 25 yr amortization & 5 year term). The strata fees are an additional low $197/month.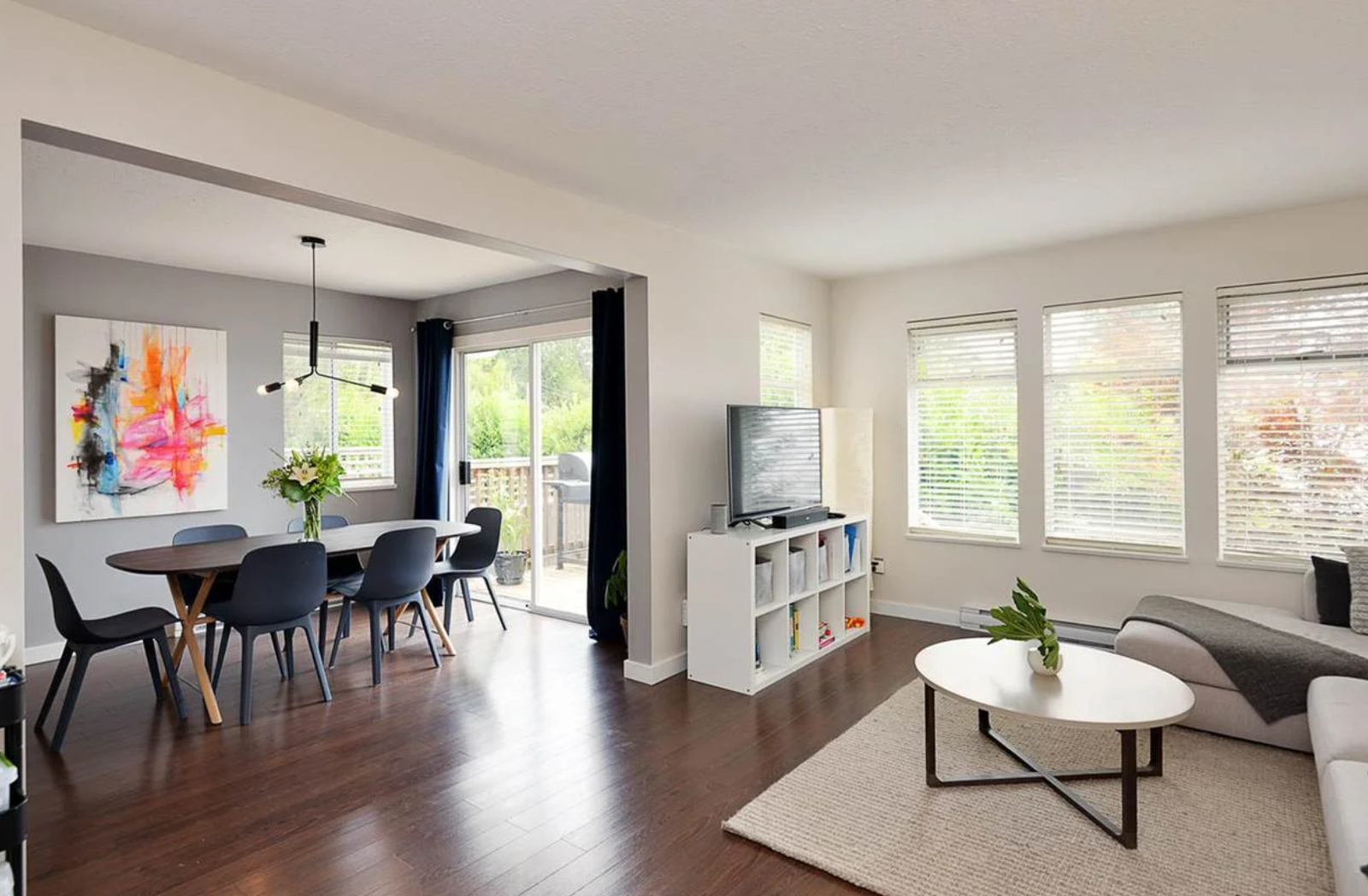 5921 Reef Road, Sechelt
This 2 Bedroom rancher with a semi-detached cottage on a 7400 sq. ft. lot is listed at $489,900 and is located just 2 minutes from the beach and Blue Ocean Golf Course and 5 minutes from downtown Sechelt. It has recent updates including new windows & lighting fixtures in the house. new railings & decking, recently painted inside & main bathroom nicely renovated, a newer hot water tank and the roof was replaced in 2009. The cottage was rented for $650. The monthly mortgage would be $2090 (Based on 10% down, 2.69%, 25 year amortization & 5 year term)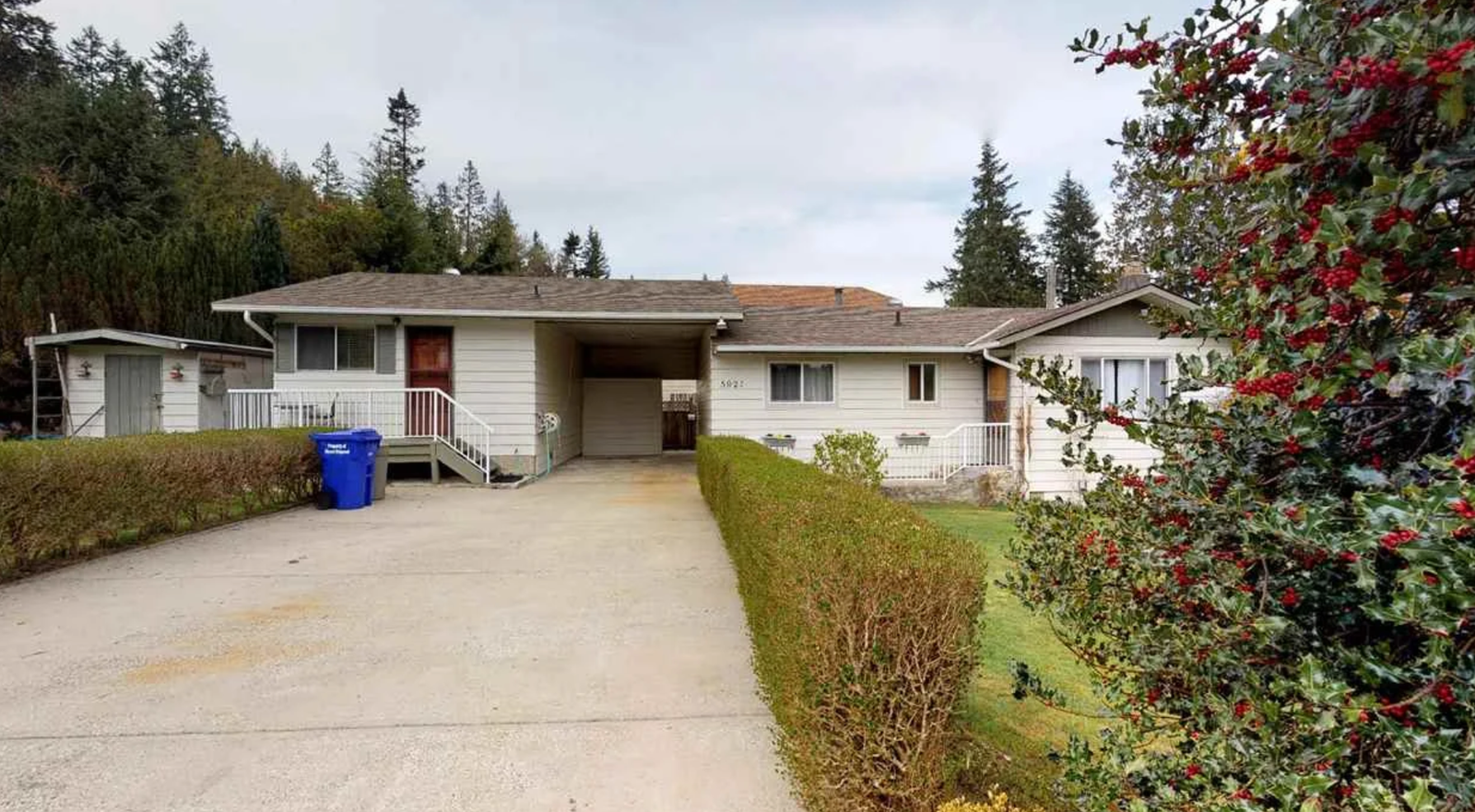 To find out more about these or other investment opportunities on the Sunshine Coast, send me an email at jyork@yorkassociates.ca
Start your search for homes with mortgage helpers 
HERE!