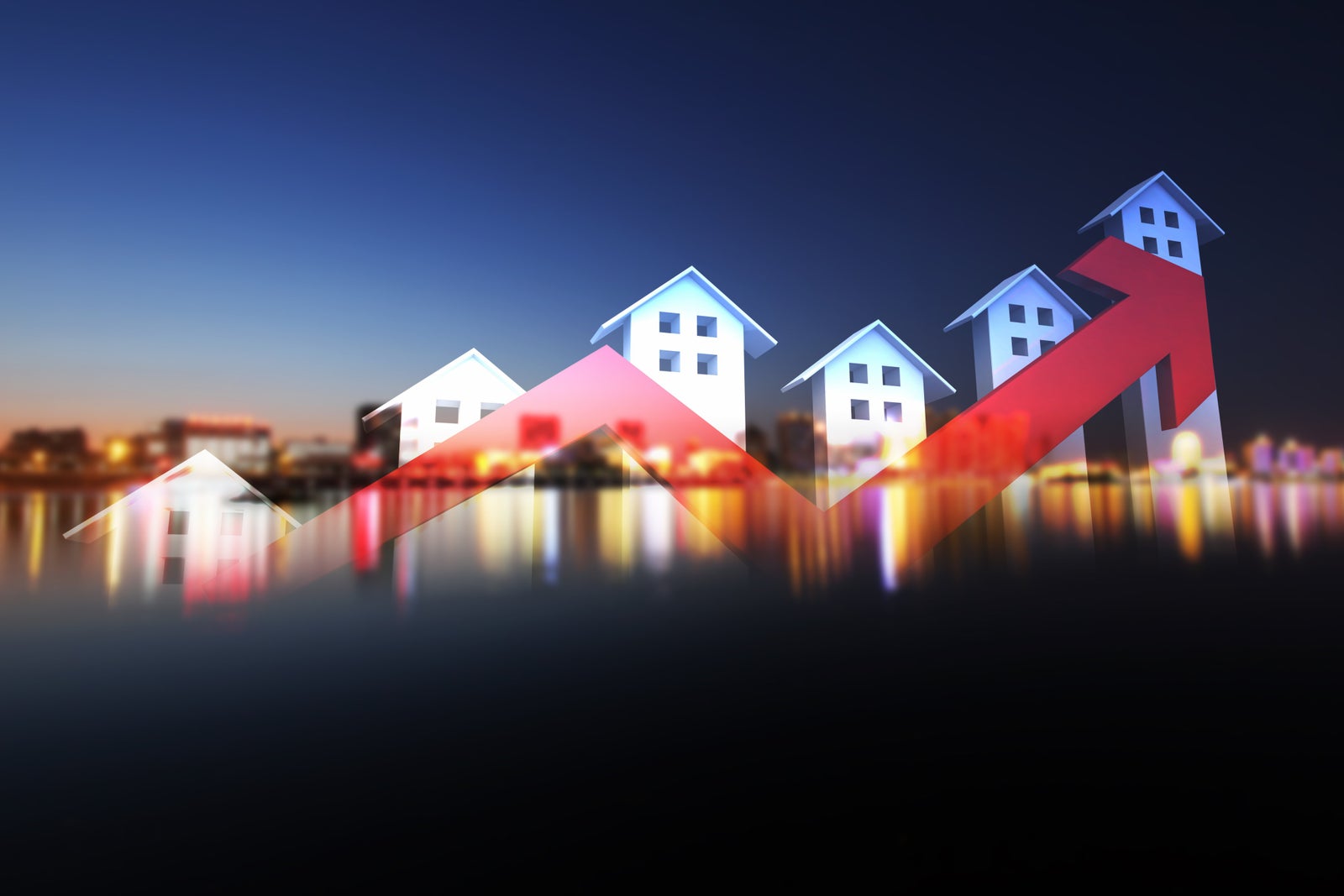 Amidst a pandemic and uncertainty, the real estate market on the Sunshine Coast reached highs not seen since 2017.  Low interest rates, lack of inventory and a desire from buyers to move to a quieter area close to Vancouver created a strong sellers market where we saw multiple offers and the median price increasing 11% in one month.  
Sechelt was the most active market this month with 42 sales compared to 13 sales in May and 20 sales in June 2019.  This activity brought Sechelt firmly into seller market territory with a sales to listings ratio of 23.4%.   Looking deeper into the market, properties priced between $400,000 - $600,000 represented half of all sales in this market and reached a sales to listing ratio of 31.7%.  For sellers with properties in this price range, this represents a fantastic opportunity to reach buyers who are avidly seeking affordable homes and are prepared to make highly competitive offers.  Sellers in this price range saw an average 10% increase in price vs May and achieved an average of 97% of list price.  Deals can still be found for buyers, but we recommend coming prepared with mortgage pre-approval in order to be competitive.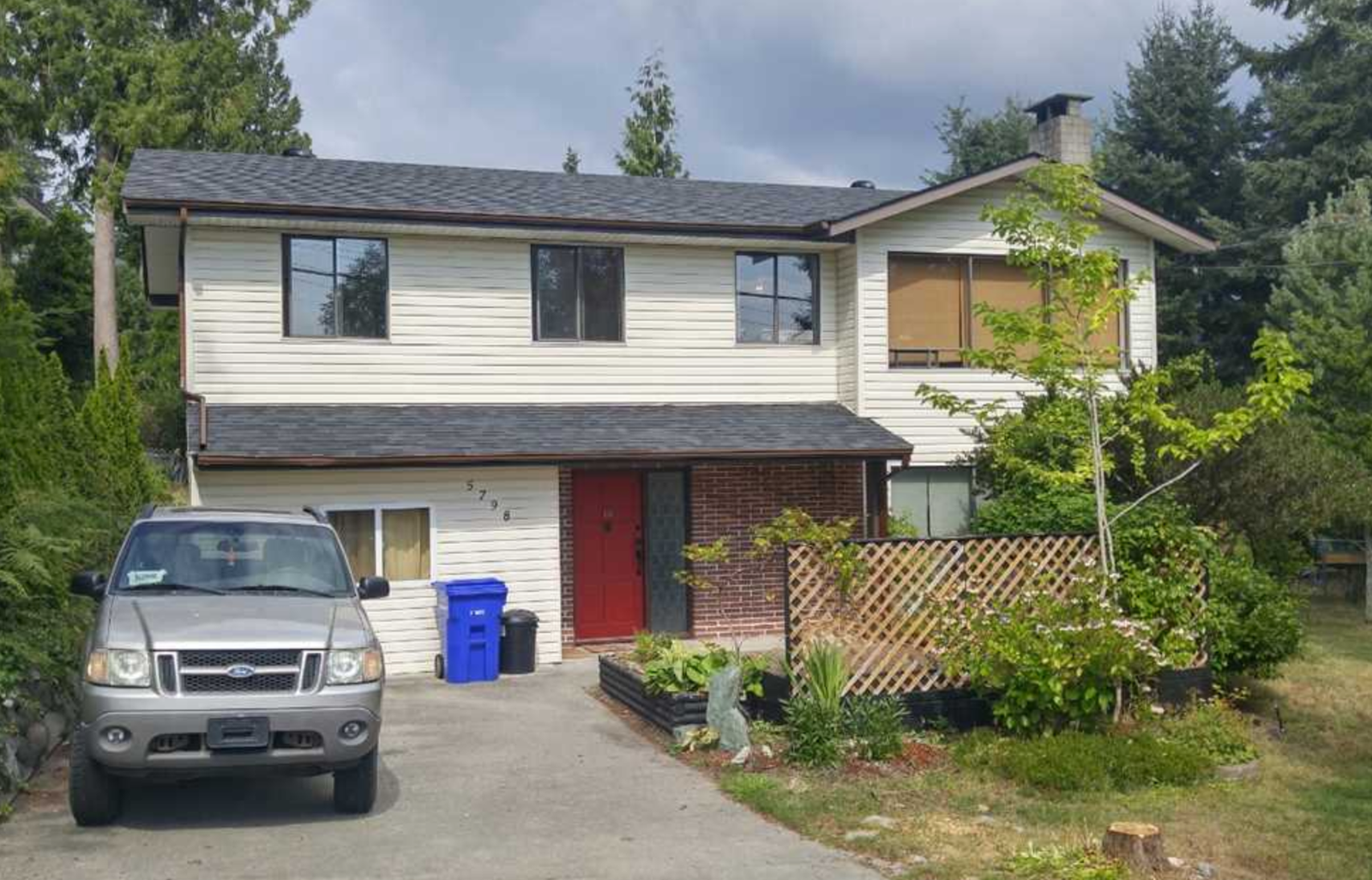 Halfmoon Bay saw the largest percentage increase in sales with a 366.7% increase over last year and 467% increase over May this year.  In fact, Halfmoon Bay has not seen this much seller activity since October 2017, which was considered to be the peak the market.  With the strongest sellers' market on the Coast at a ratio of 32.6%, 
homeowners with properties under $1,000,000 who considering selling are poised well to see multiple offers and achieving an average of 97% of their asking price. 
Roberts Creek, usually a quiet community, saw the most sales in one month it's had for over 3 years.  It also had the highest average sales price this month of $1,210,000. Home sales ranged from a modest single family home for $585,000
to this stunning oceanfront estate (photo below) that sold for the full asking price of $3,000,000.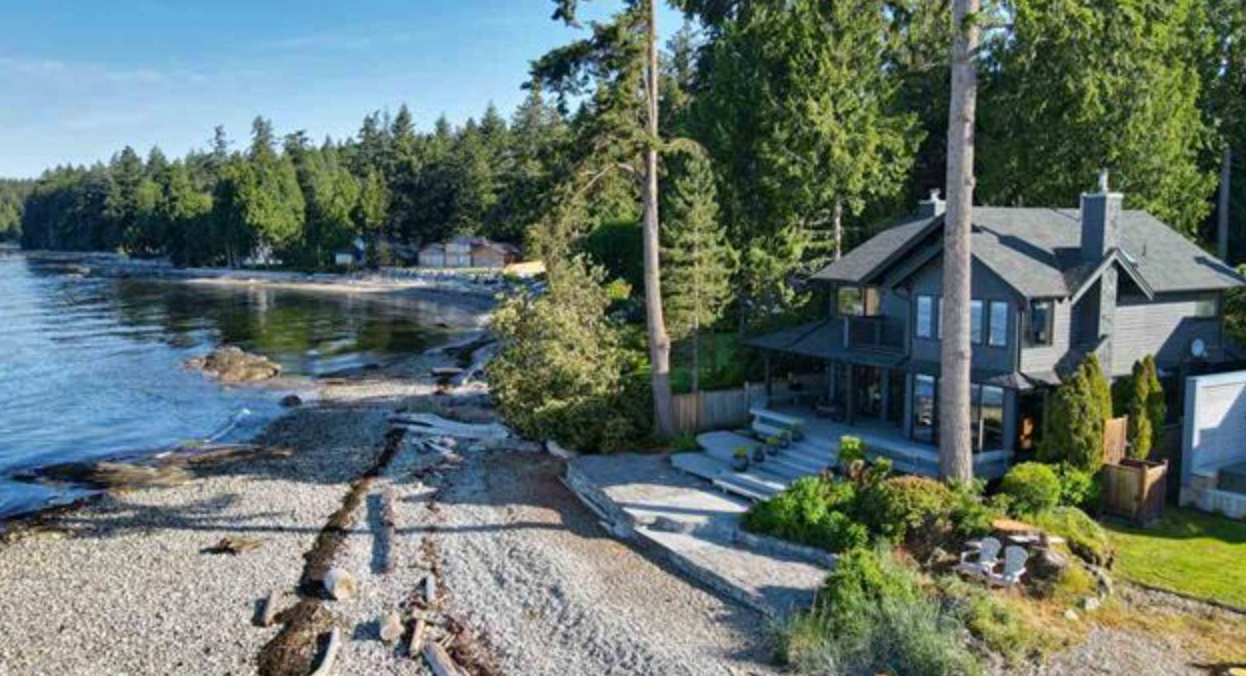 Gibsons was the only market that had less sales in June this year compared to 2019, however with 18 sales, still doubled  last month in may.  This area is also the most balanced when comparing sales vs listings, with a ratio of 11.5% and  averaging 49 days on market.  There were pockets of increased activity for some price ranges, with homes in the $400,000 to $600,000 price range starting to reach a sellers market.   The median sale price for Gibsons rose 13.1% up to $707,000.  
Pender Harbour and Egmont had 5 sales in June, the same as last year, but followed the dramatic increase we saw throughout the Sunshine Coast, doubling sales from May.   Pender Harbour has been a buyers market for most of 2020, however,  the increase in sales has pushed this area into a balanced market.  
Overall, homes across the Sunshine Coast priced below $600,000 saw the highest demand and represented 50% of all sales recorded in June.  This inventory is currently extremely limited with only 59 homes in this price range currently available. If mobile homes and homes with age restrictions are removed, this inventory shrinks even further. We expect to see demand for homes in the price range continue to be strong.  
The luxury market (homes $900,000 +) represented 20% of the market and also showed strong increases from 2019. Homes priced between $1,000,000 - $1,300,000 were the most popular with buyers, representing half of the luxury market category.   
Our monthly market snapshot below shows the overall increasing trends for the entire Sunshine Coast. 

To find out what your home is worth, or to start  your home search, contact us today.  604-817-7173.