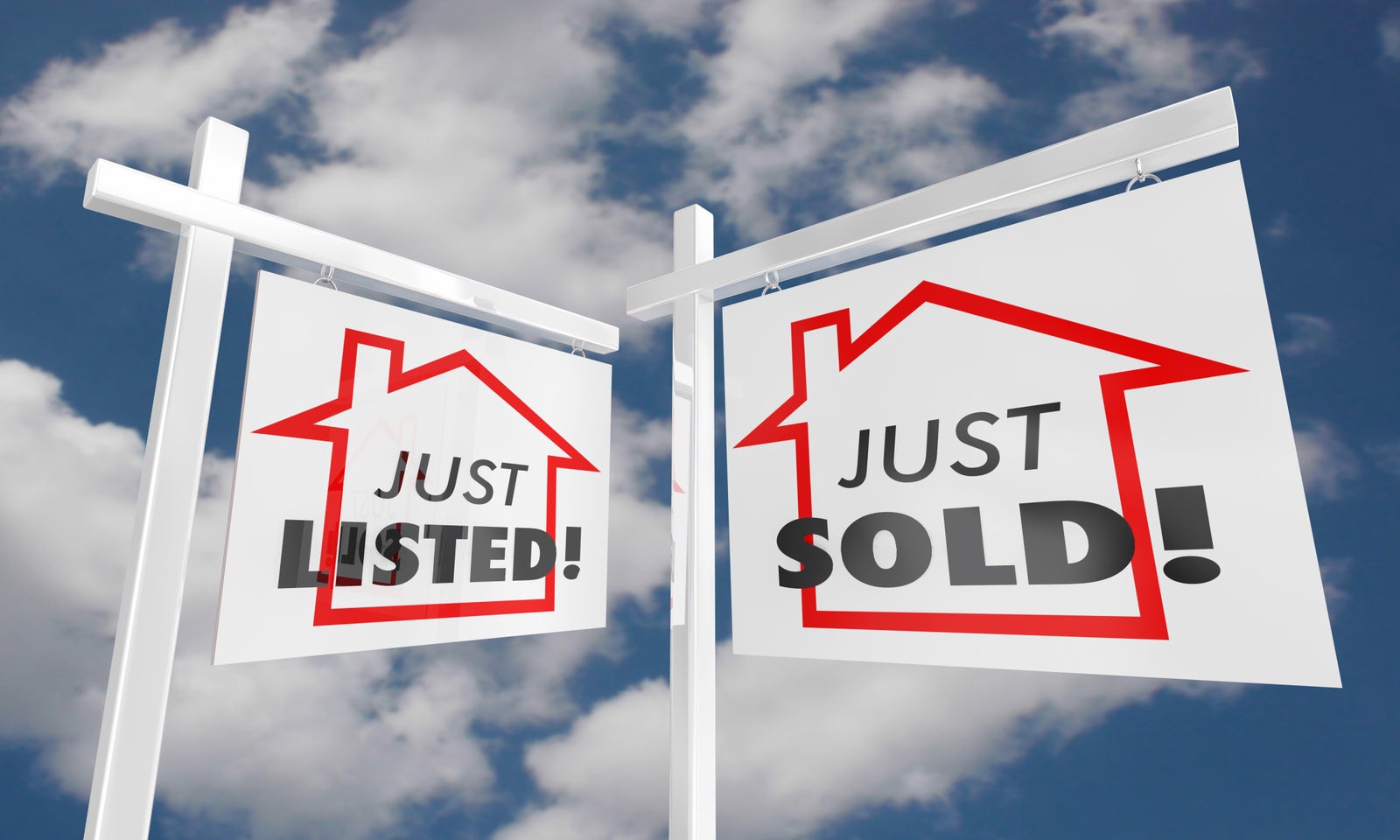 The Sunshine Coast, long an undiscovered treasure has become one of the hottest real estate markets in BC.   With consumers realizing they can work from home, or who want a vacation home that is accessible instead of travelling abroad, buyers have flocked to the Sunshine Coast for it's proximity to the Lower Mainland, affordable properties and fantastic natural amenities.  To read more about the new trends in real estate see our latest article here: 
New Community or Second Home Getaway?
August sales reached new highs across all areas and property types with 161 sales recorded!  Single family homes and apartments comprised the majority of sales with 137 homes sold across the Sunshine Coast although bare land was a hot commodity as well.  Compare this to last year with 60 sales and even to last month in July, already with a record-breaking 116 sales!  
While demand has kicked into high gear, inventory has remained low with only 438 listings down 24.9% from last august, creating a strong sellers market across nearly every property type and area.  The average Sunshine Coast HPI price increased 9.2% to a new high of  $644,500.   
Land, typically a slower market represented 15% of all sales as buyers with limited selection decided to build their custom home instead.  24 lots sold across the Sunshine Coast ranging from $89,000 for a half acre on Gambier Island to stunning .65 acre waterfront property in Halfmoon bay for $875,000.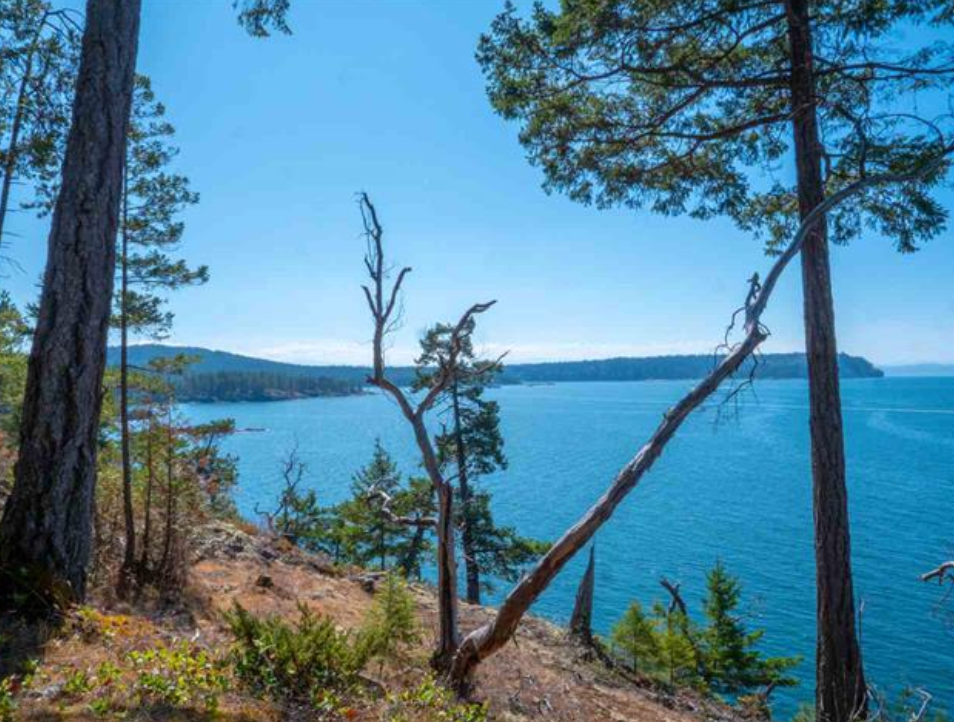 Sechelt was the busiest market across the Sunshine Coast with 62 sales (doubling from last year's 28 sales), as homebuyers flocked to purchase affordable condos and townhomes, ocean view family homes and stunning waterfront estates.  There were 48 new listings that came on the market,  but listings are still 27% lower than the same timeframe last year.  With sales dramatically outpacing new listings, Sechelt is firmly in a sellers market at a sales to listing ratio of 33.7% and we saw the average HPI price increase 8.9% to $605,800. Single family homes priced between $500,000 - $700,000 were the most popular and represented 40% of all sales.  
Gibsons was the 2nd busiest market with 42 sales compared to 16 sales last August.  There were 42 new listings added, but with 91 total listings, like the rest of the Sunshine Coast, remained much lower compared to August last year.  The low inventory and increased buyer interest caused the HPI price to increase 9.1% to $705,800.  Gibsons, while a sellers market, is the most balanced market on the Sunshine Coast with a sales to listings ratio of 29.7%. 
Roberts Creek continues to attract buyers looking for a more premium real estate option.  This small niche market had 8 sales in August with an average sale price of $1,051,999.  With only 19 listings on the market (20% lower than last year), Roberts Creek was the highest sellers market at 47.4%. For a 2nd month in a row, the highest priced property sold on the Sunshine Coast was from Roberts Creek. This incredible 1.07 acre estate with low bank beach and views out over the Salish Sea sold for $2,600,000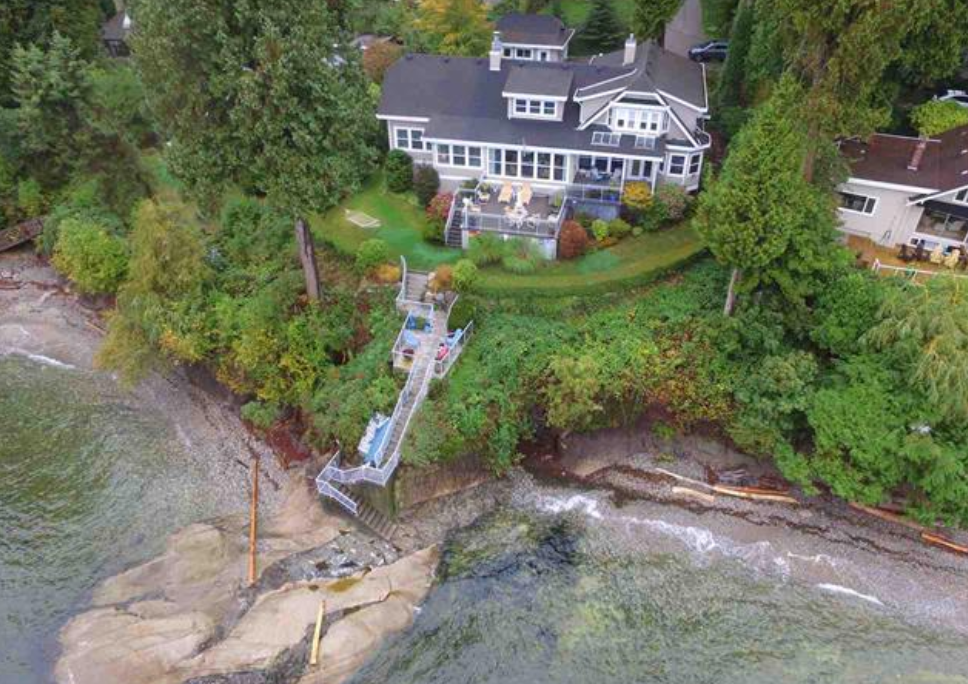 Halfmoon Bay,  a quiet neighbourhood nestled between the Sunshine Coast Hwy and the Ocean, offers spectacular high bank waterfront homes and large lot single family homes that tend to be a bit more affordable than other parts of the Sunshine Coast.  Halfmoon Bay experienced the highest average HPI price increase percentage, climbing 11.3% over last year to $632,800.   Waterfront property was the biggest hit, comprising  10 out of the 15 sales (including land) and ranging from a modest 3 Br manufactured home on a tidal inlet that sold for $695,000 to a 4 acre estate with 2 homes purchased at $2,300,000.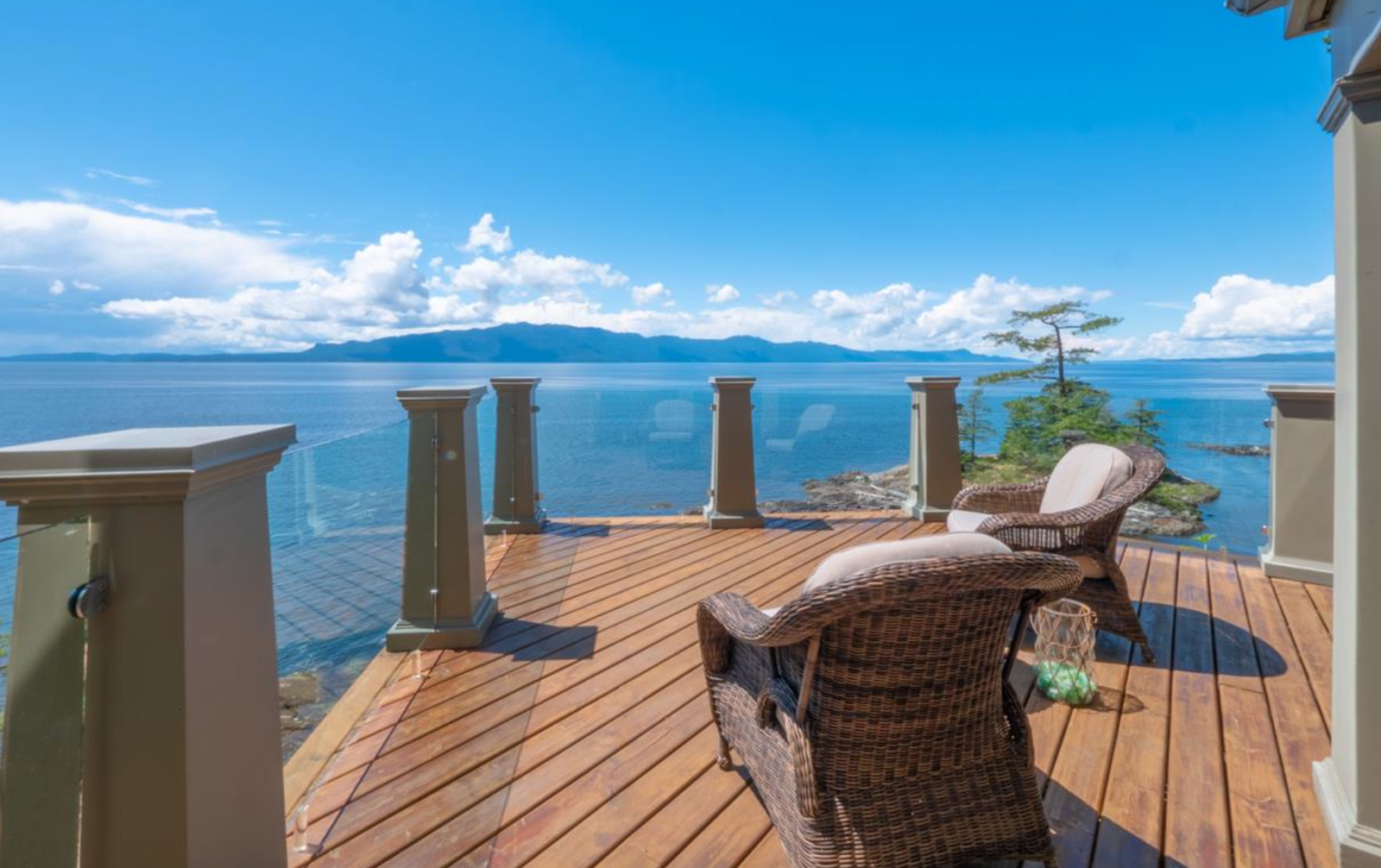 Pender Harbour saw the biggest sales percentage increase versus the year prior with 15 sales (including 4 bare land parcels) from 5 sales in August 2019.  With the lowest average HPI price of $554,000 (still up 10.5%) it was a great choice for buyers looking for affordable vacation properties surrounded by nature. 
For buyers looking to get into this market, we recommend speaking to your mortgage broker for a pre-negotiated mortgage to that you're ready to move on a home that you love.  With mortgage rates at an all time low, you could find your dream home is more achievable than ever before.  Once you have your pre-approved mortgage, work closely with your agent to find properties coming on the market soon to give you an edge on other buyers. 
For sellers thinking of listing, we recommend speaking to an agent to get a current market assessment.  You may be surprised to see the value of your home in this current market.  While we anticipate the demand for affordable homes and recreational property close to Vancouver to continue, there are a no certainties and this hot market represents a great opportunity to get offers close to your asking price, or even possible multiple offers.   
Call us to get your FREE no obligation home evaluation today.   604-817-7173 or email us at jyork@yorkassociates.ca