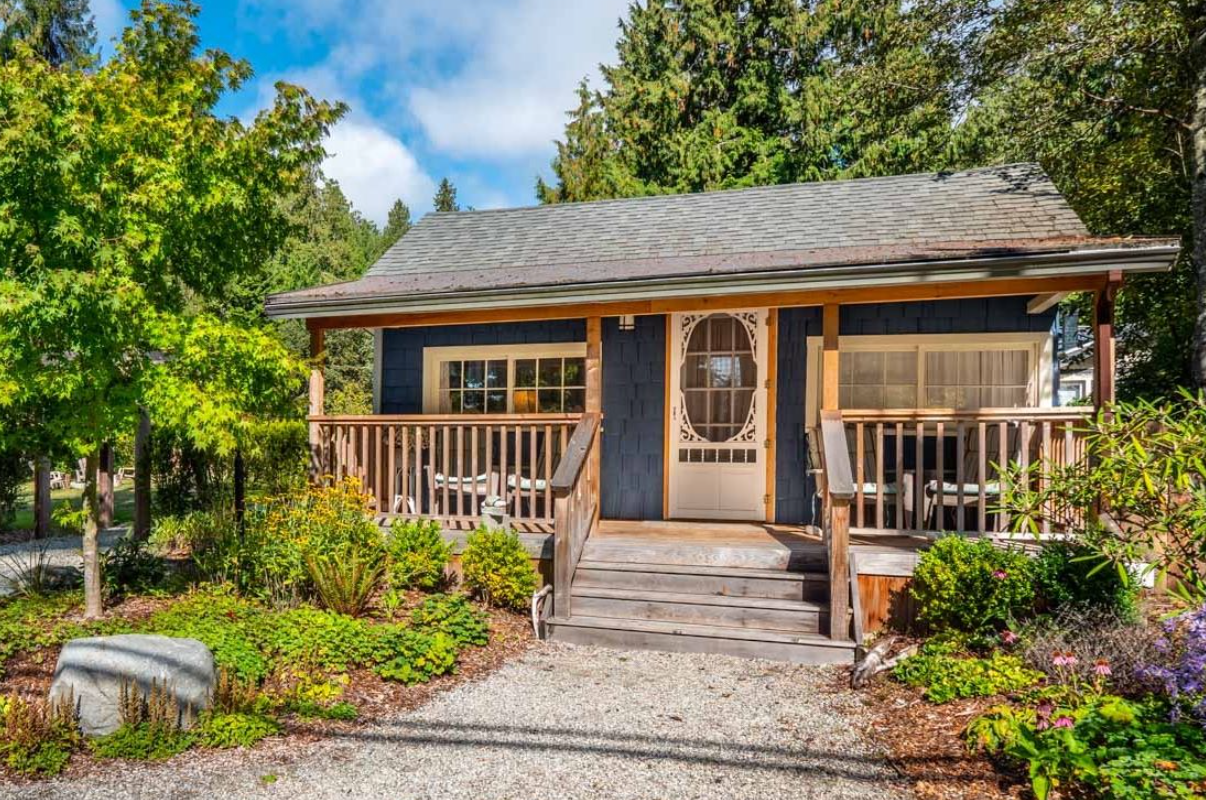 (Image - Flume Creek Cottage, Roberts Creek)
Have you ever considered buying a property in your favourite vacation destination? Maybe you're tired of paying high rental prices. Or your family needs more room than you can get in a hotel or reasonably priced vacation rental. Or maybe you just want a place for your family to gather whenever it's convenient.  If you're considering purchasing real estate and you're answering yes to all of these questions, then purchasing property and operating a vacation rental could be the answer to  help you achieve your goals. 
What are the perks of owning vacation rental property? According to a recent report
Statista.com
the Vacation Rentals segment is projected to reach C $1,802m in 2021. Global revenue is expected to show an annual growth rate (CAGR 2021-2025) of 8.1%, resulting in a projected market volume of C$2,461m by 2025 and while user penetration is currently 13.9% in 2021 and is expected to hit 18.3% by 2025.
The industry is booming! With proper management, you can earn a steady stream of income. Your vacation rental property can also serve as a private getaway for you and your family. And because you'll be paying down your mortgage as you go, you'll be building solid equity for the future. 
Factors to Consider When Buying Vacation Rentals
Purchasing a vacation rental property isn't something to rush. It should be an informed and guided decision. There are certain things you need to consider to make sure that you are indeed making a smart investment.
Location
The most important aspect when looking for a vacation rental property is the location. This will be your selling point to your future guests. The location of your property should appeal not only to you but also to your potential renters. Remember that your market is people who would want to take a break from their busy lives. So, you probably want a property near the beach, ski resorts, or other tourist destinations.   Your property should also be ideally located near facilities like clinics or malls to accommodate your tenants' other needs.  And with current travel restrictions, ensuring easy access will be crucial to keep your place booked with guests.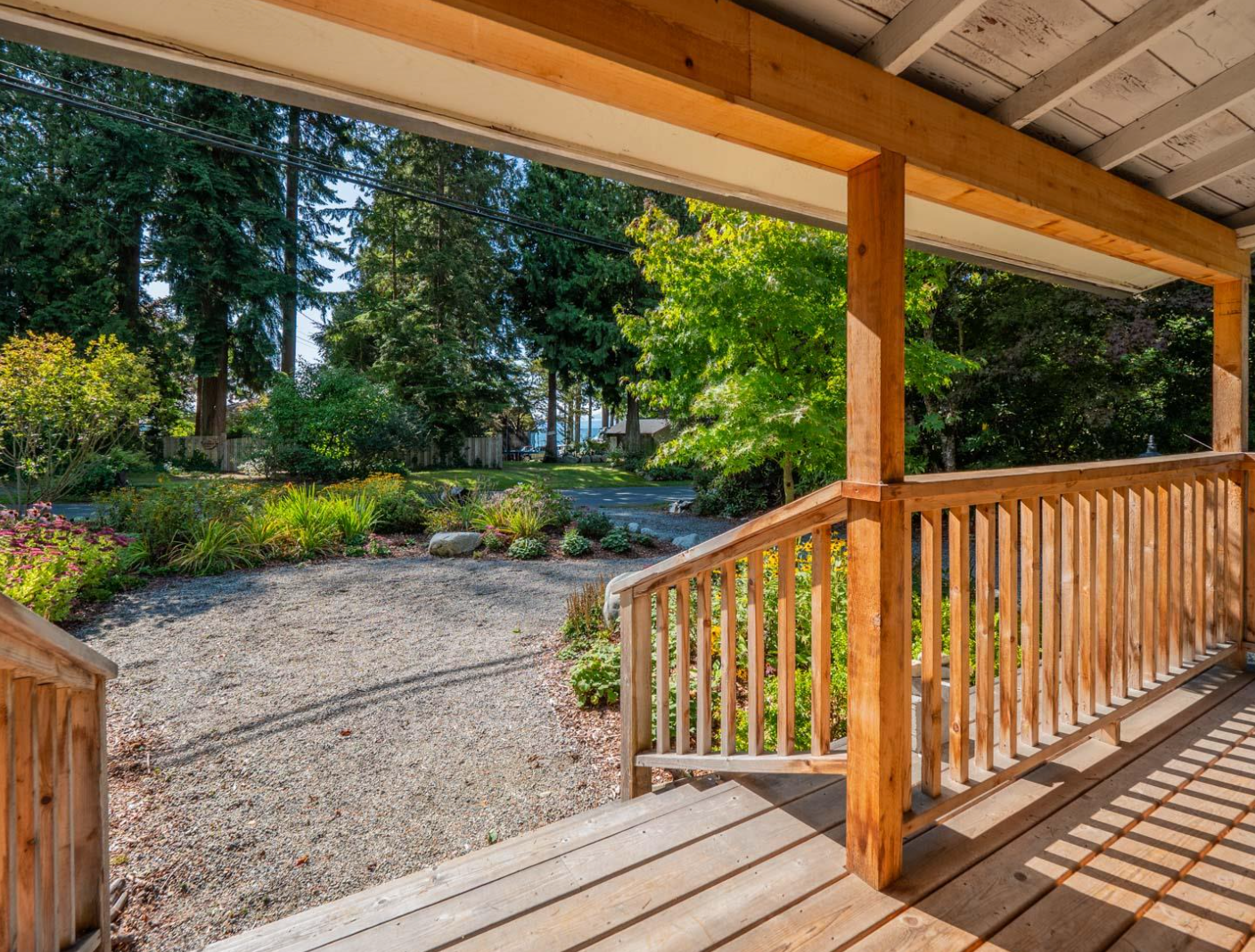 By-Laws and Regulations
Short-term rental regulations vary per city and community. In some parts of the Sunshine Coast, for example, a home cannot be rented out unless the hosts are present. Meanwhile, in other areas, properties can be rented without the host present as long as the owners have a proper license. Before buying vacation rentals, you must first know the laws and regulations in the area you're eyeing because you don't want to be investing illegally. Also, if caught, you may have to pay a high amount of fines and even lose your license.
Maintenance Costs
Experts say that you should set aside at least 1% to 2% of the annual value of the property for maintenance and upkeep expenses. If you live close to the property, you can save money by taking care of the repairs yourself. But if the property you'll be buying is far away, you may need to hire a property manager to attend to the maintenance needs of the property, which is an added expense for you.  Property management typically runs between 8-15% of revenues depending on how much maintenance is involved. 
Mortgage
Applying for a loan for a second property may come at higher rates.  Don't be surprised if you will have a slightly higher mortgage rate than that of your first home.
In order to qualify for a loan, you may need to prove that you can pay a mortgage for your main home and vacation rental for two to five months.  Some brokers will consider historical revenues , so working with a mortgage broker who is experienced in the area and with working with second homes will help you get better rates and terms.  You may need to put a larger downpayment on this home as banks may not want to lend high-ratio mortgages for an investment or 2nd home. 
Insurance
Your investment should be protected with insurance. Should there be any damages that may take place, an insurance policy can help in covering expenses. Since you will be using your vacation rental property to generate revenue, it's better to apply for a stand-alone commercial or business liability policy.  Work with your insurance provider and discuss options as a  policy for vacation home rentals may cost more than primary homes as they are more susceptible to insurance claims.
Marketing
In order to make the most out of your vacation rental property, you need to also do the work—and that means you have to market it. You need to think through how you're going to enlist your property. Moreover, be aware of the marketing fees you'll have to pay.   Be aware of your competition and what nightly rates are so that you're priced appropriately for the market you're in.  
Work with a local real estate agent who can help you navigate through the local by-laws and who knows which areas will be more desirable than others.  In a hot market, your agent can help you find that perfect vacation home sometimes even before it's listed, which can help save you in competing against other buyers.