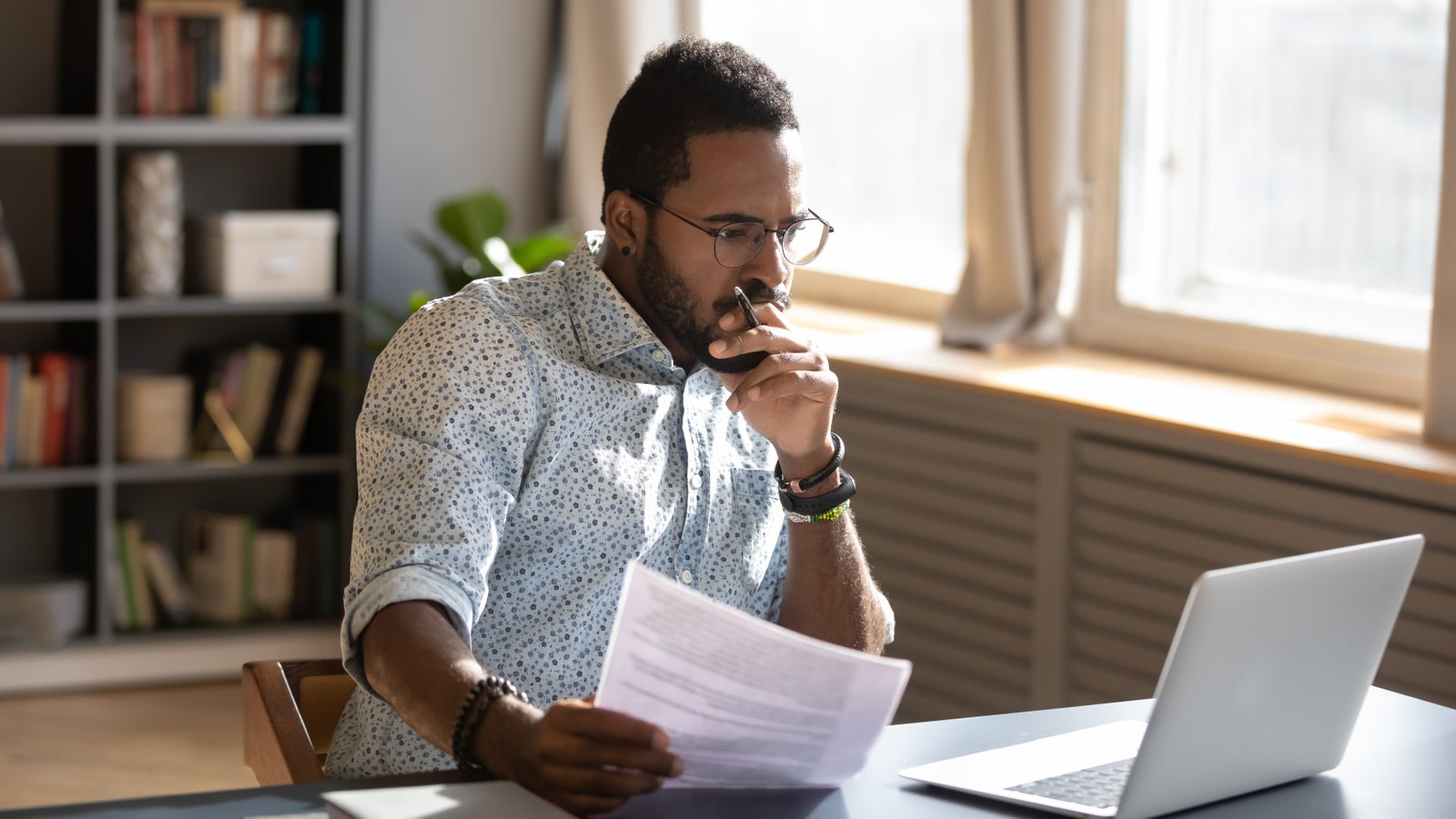 You've likely got your BC Assessment in the mail and have noticed a significant increase from the previous year and may be wondering how accurately this reflects the current value of your home.  
For our market, we are seeing assessments that in many cases are closer to reflecting current market values, however because of the uniqueness of every home, understanding the process and having a personal current evaluation done by a licensed realtor will give you a much more accurate picture of your homes actual value in real time. 
BC Assessment determines your properties value for tax purposes but the value showing on your assessment may be outdated or inaccurate because the assessments are based on the sale value of your home on July 1st of the previous year.   
The appraisers try to consider all unique characteristics of each property, including:

The location of the home
The view from the home
The size of the home
The age of the home
Garages, carports, decks, pool, etc.
Comparable sales prices 
Keep in mind that in many cases, the appraisers never actually visit your property, so lots of factors could be missing that contribute to your assessment.   
Some factors include:
Renovations
A lack of good comparable sold properties in your area
Interior layout and other intangibles
Want to know what your current home market value is? Call us today!