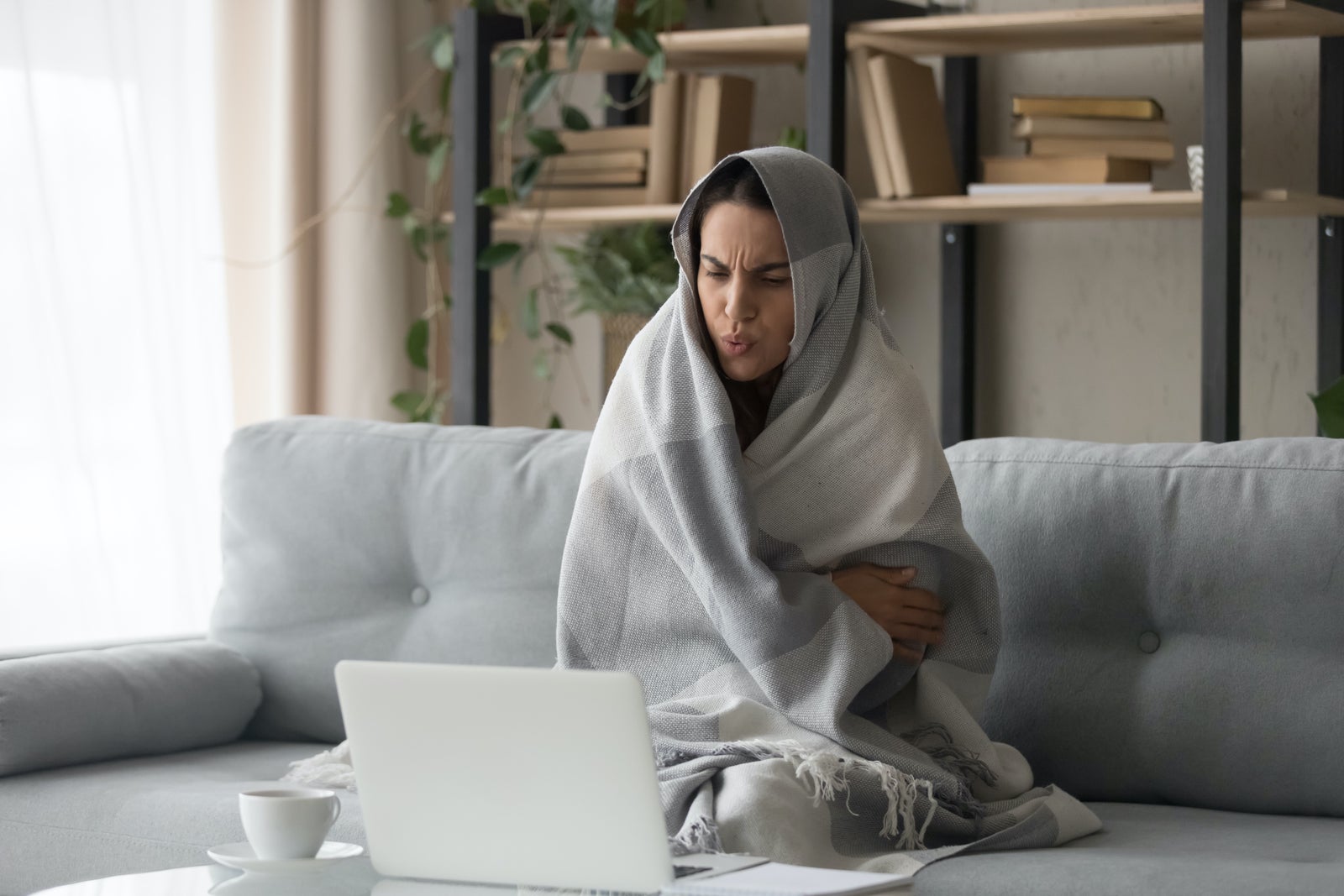 The cooling off period..what does this mean? The unprecedented run up in prices and competition amongst buyers has lead to many purchases being made in multiple bidding situations and many times where the buyer needs to put in a no subject offer in order to be competitive.  While most of the time, there have been no downsides to the buyers, any time a purchase is made without subjects, a greater amount of risk is put on the buyers who may discover after they take possession that there are more issues and repairs required with the home than they anticipated.   
To help mitigate some of this risk, the government has proposed a bill implementing a cooling off period that gives the buyers some time after purchasing a home to be able to back out. The goal is to prevent buyers from making rash decisions regarding buying a home in this competitive market and to provide time to assess the purchase that they have just made. 

The bill has been presented to be voted on however, the details of the bill are not yet known. This leaves many questions yet to be answered. What kind of effect will this have on the market? How will sellers be impacted by this new decision and what measures will be taken to ensure that a contract between the buyer and seller will have legal meaning?    Will buyers have any penalties to ensure they are moving forward with best efforts? 
Sellers may find that they are at risk with an uncertain contract and not able to move forward until the cooling period has passed and the contract goes firm.  While this may appear to be similar to the subject removal time stipulated in a contract that has subjects,  in this case there is clear criteria that outlines what the buyer is undergoing for their due diligence.  An expectation is created that best efforts are being made by the buyer which gives the seller some recourse to prove a breach of contract in the event the seller has concern that the due diligence was not performed by the buyer.   
Without careful thought, this cooling off period could allow buyers to put in multiple offers on different properties and give them the upper hand in determining which property they will ultimately purchase.  Meanwhile the sellers may be left in limbo and then have to re-start the selling process again if the buyer does not move forward.  
70% of adults in the province are home owners and will be impacted by this new bill when they go to sell their home.  And current polls show only 35% of voters are in favour of implementing a buyer cooling period. 
At York and Associates, Royal LePage Sussex we understand that a changes to the market can cause stress for both buyers and sellers. We closely monitor the market to ensure our intel is the most up-to-date so our clients are ensured of accurate and timely information about market conditions for each type of home and price range.
Email us or call us today at 604-817-7173 to find out what your home is worth in today's market or how we can help you buy the home of your dreams.