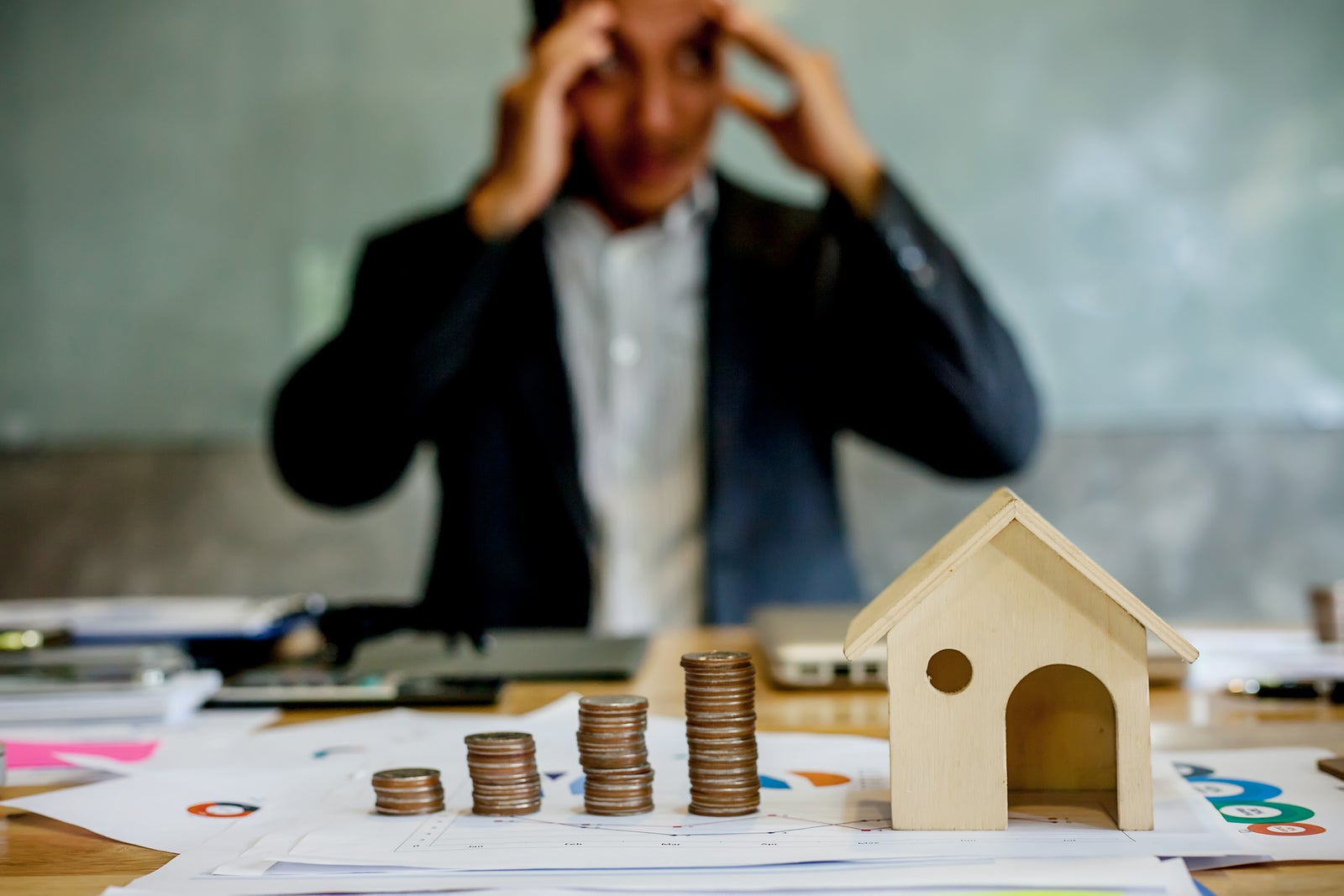 The overheated housing market, and double digit home price percentage increases we've experienced in the past couple of years have caused the federal and provincial governments to implement some big changes that will impact anyone purchasing or selling a home.   Their stated goal is to increase housing accessibility and increase affordability for Canadian buyers. Some of these changes  have already come into effect and others start January 1, 2023.  
1)  BC Strata Property Act - Effective Immediately

All rental restriction bylaws are removed, except for bylaws restricting short-term rentals such as Airbnb or Vrbo, 

and
All age restriction bylaws are removed, with the exception of "seniors only" (55-plus) rules. This means that a strata will no longer be allowed to have 19-plus age restrictions.  

If you are a condo owner in building that had these restrictions, you'll find that it may be easier to sell as more buyers are able to consider purchasing your condo.  If your condo strata is considering changing from a 19+ to 55+ age restriction, consider the potential impact to the property values.  55+ age restricted condos historically have tended to sell for less than comparable non-age restricted condos.  A conversation with a local agent to get comparables could provide insights to potential changes to your condo's value. 
2) BC Home Buyer Rescission Period (HBRP) - Effective January 3, 2023. 
Under this new regulation, buyers of residential properties will have three clear business days to change their mind, for any reason, and walk away from an accepted Contract of Purchase and Sale.  The province claims this three-day cooling off period will help ensure all homebuyers have an opportunity to conduct their due diligence, such as securing financing or arranging home inspections.  The period is mandatory and can't be waived.
However, as a protection to Sellers, Buyers who back out of a contract within this three-day period will have to pay a rescission fee of 0.25%. For example, if the purchaser exercises the right of rescission on a $1-million home, they'd be required to pay the seller $2,500.  
Speak to your real estate agent about how this new regulation will impact your purchase or sale. 
3) Federal Anti-Flipping Tax - Effective January 1, 2023
Starting in the new year, individuals who sell property owned for less than 12 months will be considered to be "flipping" and any profits associated with the resale shall be taxed as business income. Such property shall not be eligible for either the capital gains inclusion rate or the principal residence exemption.

The proposed measure will "ensure profits from flipping residential real estate are always subject to full taxation," while "protecting the current, vitally important, principal residence exemption for Canadians who use their houses as homes."   
The new rule provides exemptions for Canadians who sell their home within 12 months due to certain life circumstances, such as death, disability, the birth of a child, a new job, or a divorce. Previously the onus was on the CRA to prove the intention of a sale was to "flip" a property.  However the new regulations have changed this to an automatic assumption that a sale within 12 months of purchase was for investment purposes.  
Sellers who have to sell within the 12 months will need to prove exemption.  A residential real estate lawyer will be available to assist you in determining whether you qualify for an exemption 
4) Federal Foreign Buyer Ban - Effective January 2023
For the next 2 years, non-Canadians will be banned from buying homes across Canada, through the
Prohibition on the Purchase of Residential Property by Non-Canadians Act
. This Act prohibits non-citizens and non-permanent residents from purchasing residential property in Canada for two years.  "Residential property" includes detached houses or similar buildings of one to three dwelling units, as well as parts of buildings such as semi-detached houses, strata units or other similar premises.  We may see exemptions for some types of residential property, like recreational properties or residential property located outside of a large urban centre (like the Sunshine Coast) or exemptions for some individuals like international students, individuals with work permits residing in Canada, or individuals fleeing international crises and other vulnerable populations.  However, full details have not been announced through regulation. 
WHAT DOES THIS MEAN FOR HOUSING PRICES? 
While we expect to see some impact to the housing market due to these changes, the largest factors affecting prices are growing demand and our local consumer buying power.  
With a chronic housing shortage in almost every market, we will continue to see ongoing strong demand to house our growing population.  In 2023, Canada's target is 465,000 new permanent residents. This target will rise to 485,000 in 2024 and 500,000 in 2025.  This does not include temporary residents or international students. From Jan 1 to Aug 30, 2022, there were 97,740 Temporary Foreign Workers, 72,955 International Mobility Work permits, and 452,000 International Student Visa's issued – a total of 622,695 individuals.  In 2021, BC had the 2nd highest international migration rate on record with over 67,000 new permanent arrivals and we expect this trend to continue moving forward. 
Local consumers however are feeling a major strain on their buying power from the ongoing interest rate increases.  
The Bank of Canada delivered its seventh rate hike this year on December 7, 2022, to end off an eventful year at 4.25%.
This is the highest Bank of Canada overnight rate since early 2008.  If you qualified for a $3000 mortgage at the beginning of the year, you would have been able to purchase a $785,000 home*, now that same mortgage purchases a $600,000 home* 

(Based on Jan 2022 5-year fixed rate of 2.34% and Dec 2022 5-year fixed rate of 4.69%, 25 year amortization, 20% downpayment)
Because of these two diametrically opposed factors, we expect to see home prices remain stable in 2023. 
At Manley, York & Associates, we closely monitor the market to ensure our intel is the most up-to-date so our clients are ensured of accurate and timely information about market conditions for each type of home and price range.


Email us
or call us today at 604-817-7173 to find out what your home is worth in today's market or how we can help you buy the home of your dreams.