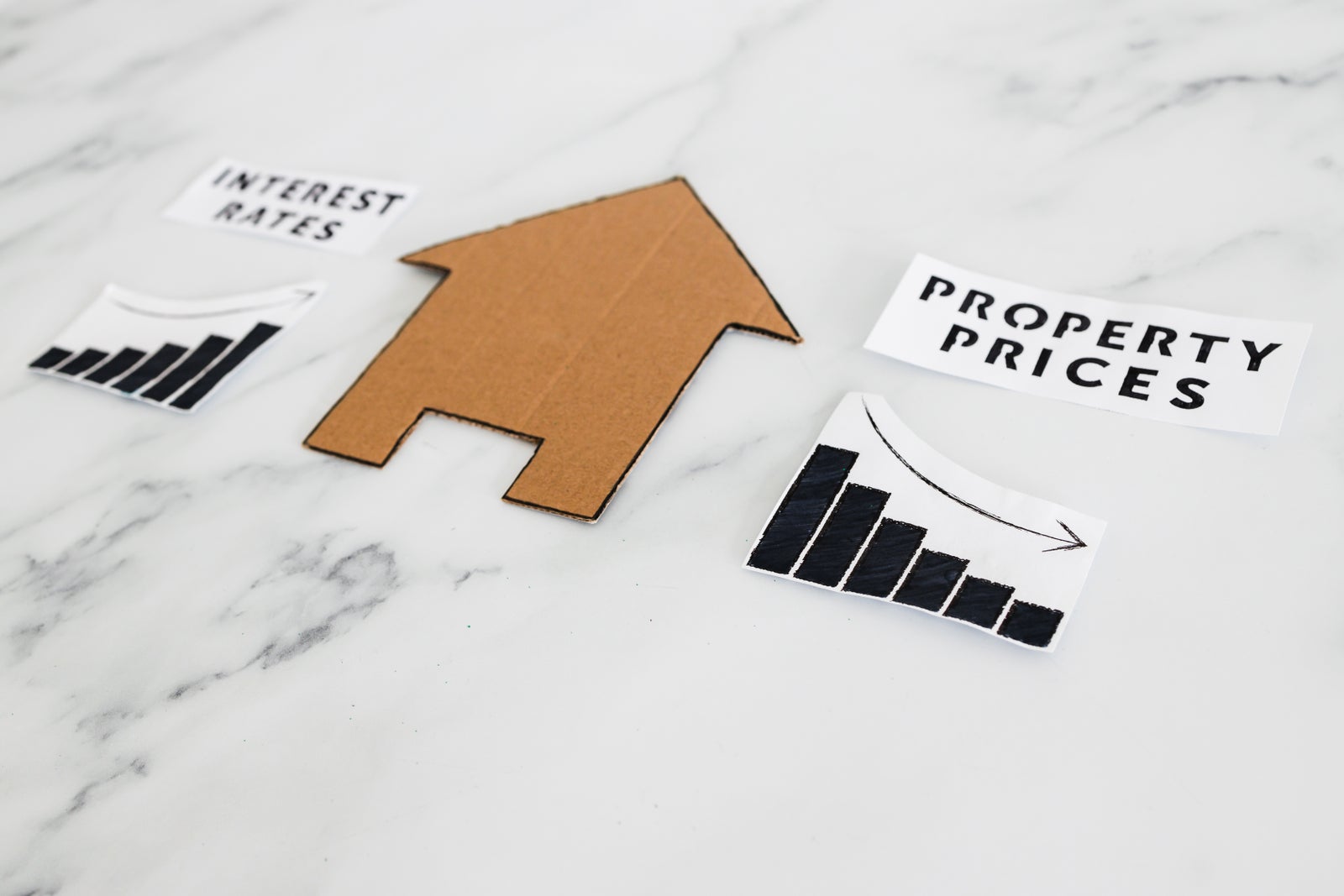 After 2 years of unprecedented growth, we are now in the midst of a dramatic housing market slowdown—the likes of which we haven't seen since the mid 2010's. 
Current Listings: 342 - 218 Houses | 35 Apartments | 26 Townhomes | 63 Bare Land 
SALES (Nov 1 - Dec 15): 38  - 32 Houses | 2 Apartments | 2 Townhomes | 2 Bare Land

 It's taking average of 54 days for a Detached home to sell on the Sunshine Coast and there is an average of 6.9 months of inventory available which means we are in a strong buyers market and depending on the price point, there is enough supply for a year based on current demand.  
Since May of this year, the housing market in the Sunshine Coast, has experienced much lower sales volumes than previous years and we've seen price drops across all property types.  Most of the gains in pricing made throughout latter half of 2021 and the beginning of 2022 have been removed due to lowered consumer purchasing power brought about by interest rate hikes and high inflation.   According to the HPI (Housing Price Index), the November average home price on the Sunshine Coast was $810,000, nearly the same as November 2021's at $800,000 and we anticipate that this December's HPI will be lower yet, and under December 2021's of HPI of $819,300

We're now halfway through December, and with only 11 sales registered, we anticipate we could see less than 25 sales across the entire coast by the end of this month, making this potentially the lowest sales month since 2013.  December typically experiences a regular seasonal slow down over the holidays, but this year, with more potential interest rate increases anticipated in the new year, some homebuyers may be waiting to see if pricing drops further.   However, most forecasts are showing stable housing prices next year with minimal price decreases of around 3-5% as strong demand, lower levels of new listings and a nearly chronic housing shortage across most markets will keep the market buoyant.  
As a Buyer, if you're looking for a time to enter the market, you may want to consider locking in your mortgage rates now ahead of any potential additional rate increases so you can take advantage of the current market.   While prices may come down a bit more, it won't necessarily translate into more affordability for home buyers. Due to the rate increases in 2022, a buyer qualified for a $3000/month mortgage payment at the beginning of the year would been able to purchase a $785,000 home*, now that same monthly payment covers the mortgage for a $600,000 home*    And as sellers adjust their expectations, there could be some great properties you might find within your reach. 
(Based on Jan 2022 5-year fixed rate of 2.34% and Dec 2022 5-year fixed rate of 4.69%, 25 year amortization, 20% downpayment)
Selling in this market takes some finesse to ensure the home is priced correctly so that you're not chasing the market.  However, some of the pressure is off to immediately find another home before prices rise and you lose some of your purchasing power.   
At Manley, York & Associates, we understand that your home is your largest investment. 
We closely monitor the market to ensure our clients receive accurate and timely information about market conditions for each type of home and price range to help them achieve their goals when buying or selling a home. 
Email us
or call us today at 604-817-7173 to find out what your home is worth in today's market and how our concierge service can help take the stress out of the buying or selling process.