As published in Insight Magazine - The Art of Living, by Sotheby's International Realty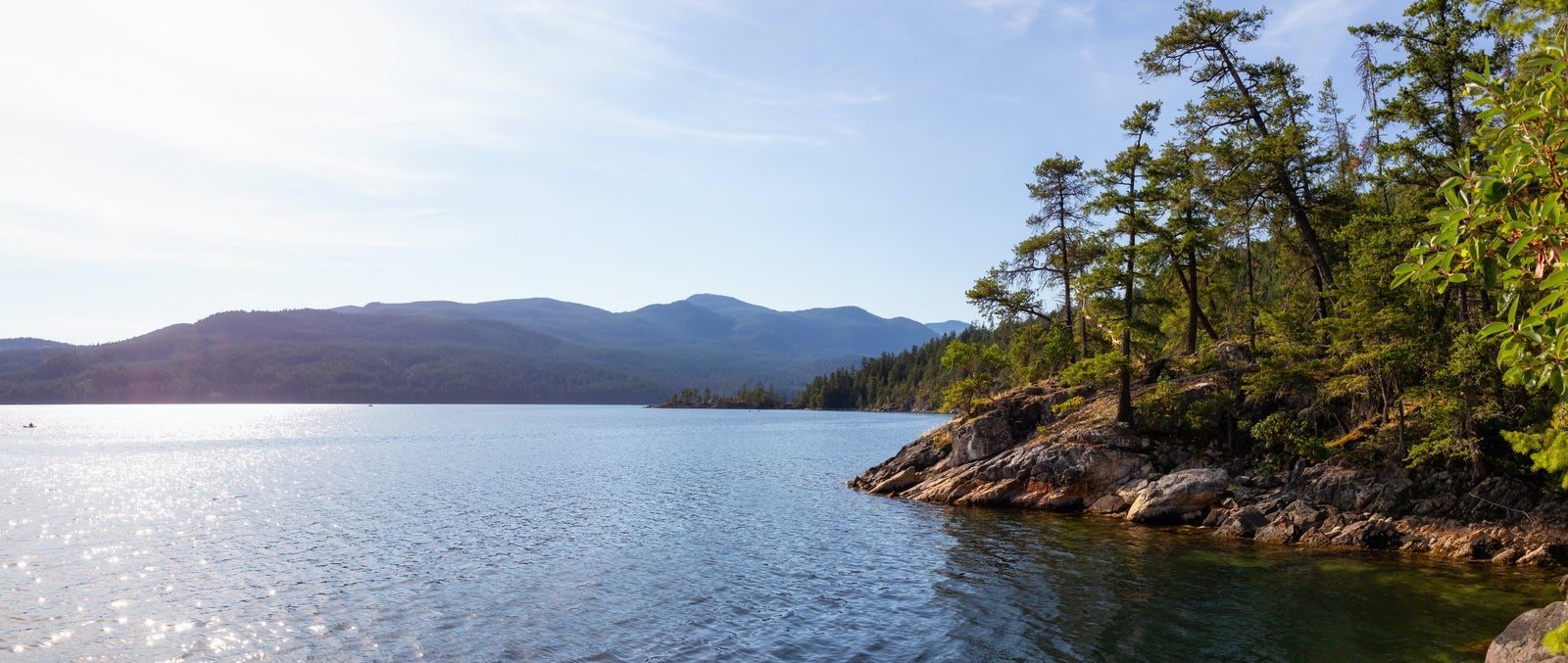 Whether appreciating the view from indoors or enjoying the breeze along the shore, owners of waterfront homes benefit from a different perspective and pace.  Little in life can match the tranquility and inspiration of life along the water - but when it comes to making the move to a waterfront property permanent, there is a unique set of considerations to keep in mind  Whether a cost home is your retirement dream, vacation getaway or your primary residence, here are things to note before settling on the shoreline:

Water Not Included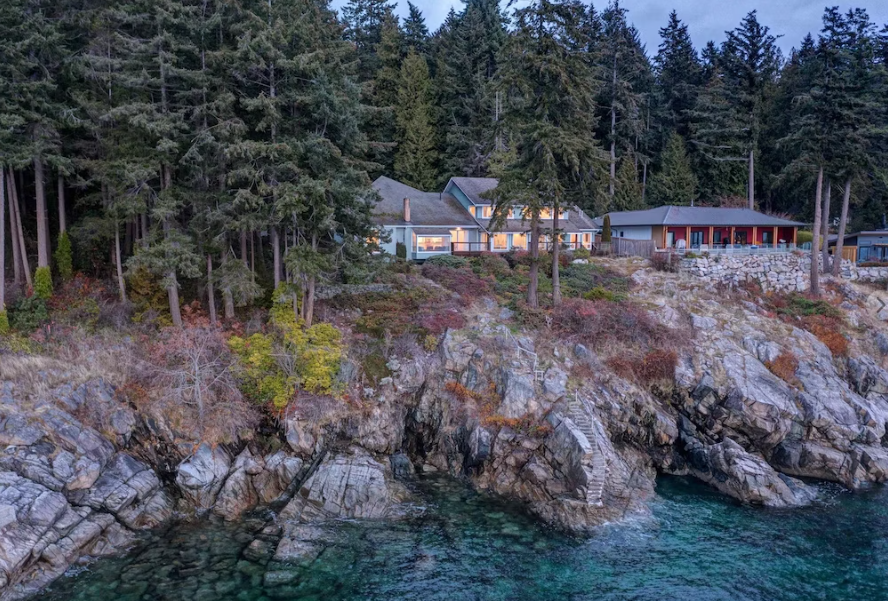 By law, bodies of water are not considered a part of private property in Canada. Riparian rights - the rights of landholders whose property runs into a water bank -differ by province and are not always straightforward. A review of the property's title can reveal what rights are included with a particular home. Having an experienced real estate agent on hand to review water access and landholder rights before you purchase can save you from unpleasant surprises.  
To Dock or Not to Dock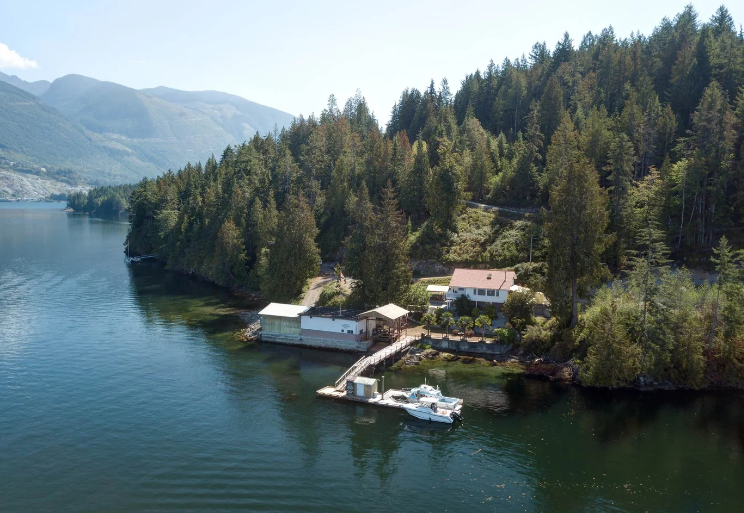 Review guidelines from your province's Ministry of Natural Resources and the department of Fisheries and Oceans to familiarize yourself with what areas are allowed to have docks and how to apply for foreshore rights.  You'll also want to look over zoning bylaws to better understand dock size and coverage potential. In some cases, you may only be able to keep an existing structure instead of building a new one, or new structures may be restricted to multi-user use instead of a personal dock.  
Shelter From the Storm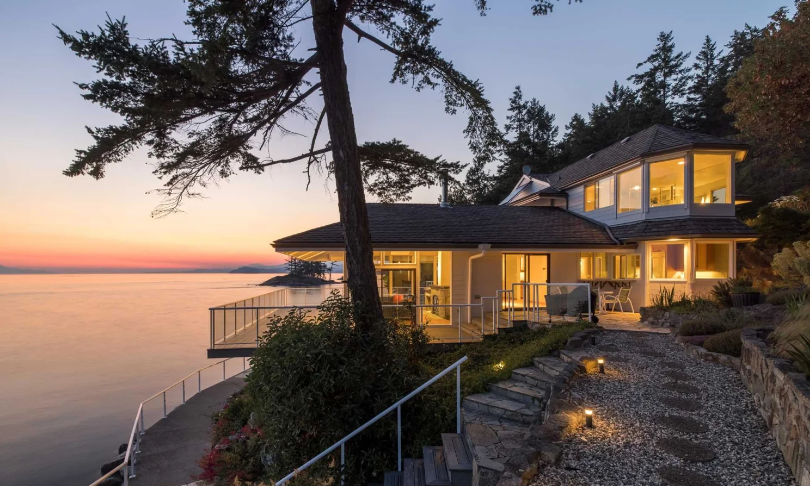 Oceanfront homes can be exposed to high winds and waves (for low-bank properties).  The weather can take a toll on your home, and careful consideration of building materials for renovations and new construction as well as placement of the home (if building), can go a long way to ensure that your home will stay weather tight and last through the years. 
Keeping Up with the Upkeep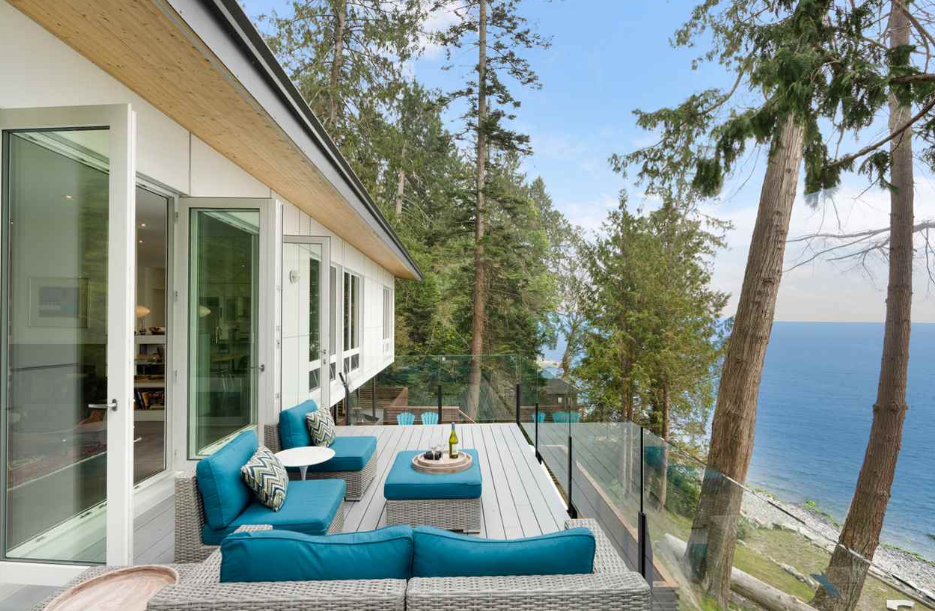 Being close to the water means additional exposure to moisture and salt (if by the ocean). Excessive moisture can take a toll on even the most structurally sound buildings.  Keeping windows sealed and paint fresh and reducing areas that collect water can help minimize wear and tear on your home.  Keep an eye out for mold, and fix any leaks quickly so that they don't cause further issues. Choose outdoor furniture with water-resistant fabrics and store them safely when not in use. 
All are Welcome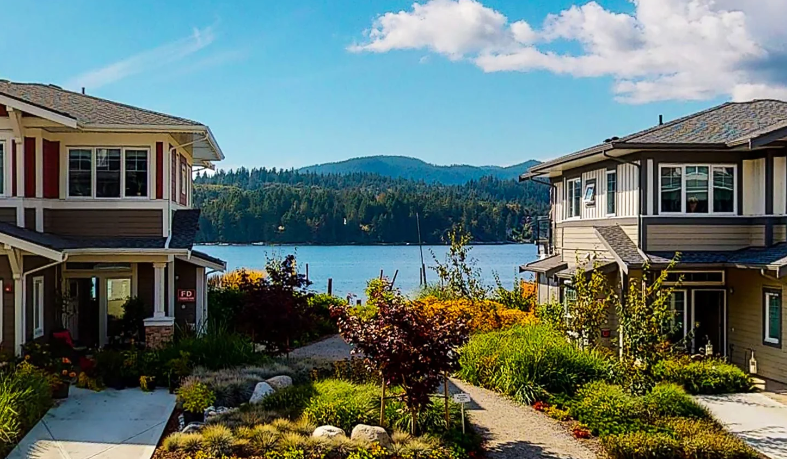 Water on or near the property may be considered public property, depending on the provincial regulations and the type of waterway Shorelines may also be considered public land by the government, so in some cases fencing and certain builds are not allowed. If you love the idea of chatting with fellow kayakers, fishers, hikers, or neighbours as they pass your property, then living in a low-bank property with an easily accessible public shoreline is no sacrifice. But if you'd prefer seclusion and privacy, than consider high-bank or water access only, or a home with a water view. 
Waterfront owners know the serenity that comes from sunsets reflected over the water, spotting sea life in the distance and listening to the waves and sounds of nature is well worth the due process to realize a waterfront dream. 
Start your Sunshine Coast waterfront dream property search now 
CLICK HERE
At Manley, York & Associates, we understand that your home is your largest investment.
We closely monitor the market to ensure our clients receive accurate and timely information about market conditions for each type of home and price range to help them achieve their goals when buying or selling a home.
Email
us or call us today at 604-817-7173 to find out what your home is worth in today's market and how our concierge service can help take the stress out of the buying or selling process.