#1 - Stunning Natural Surroundings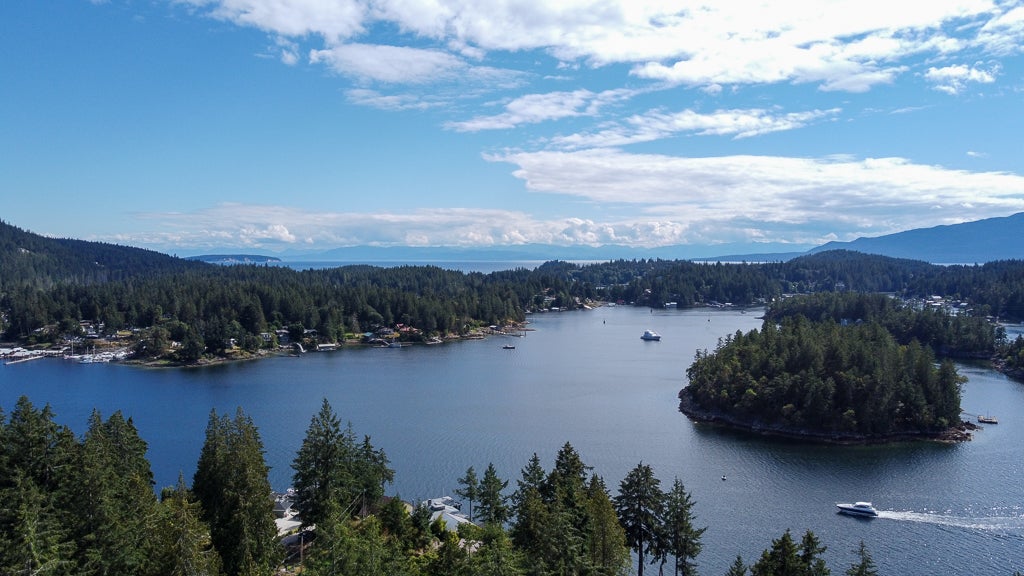 Gorgeous beaches, abundant trails, and warm lakes are all with easy access from any of the charming communities across the Coast
#2 - Proximity to Vancouver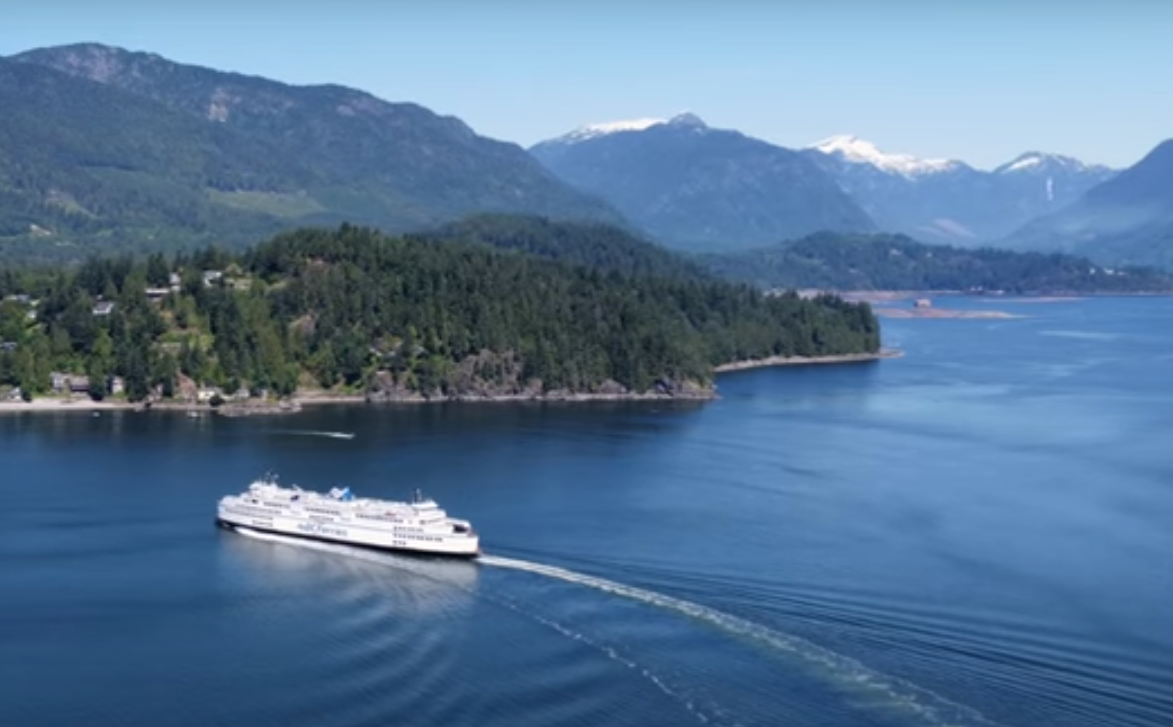 Just a short 45 minute ferry ride from Horseshoe Bay, the Sunshine Coast can be faster to get to then the Fraser Valley. Plus compare relaxing on the stunning ferry ride to driving in rush hour traffic in the Lower Mainland!  

#3 - No Foreign Buyer Or Empty Home Owner Tax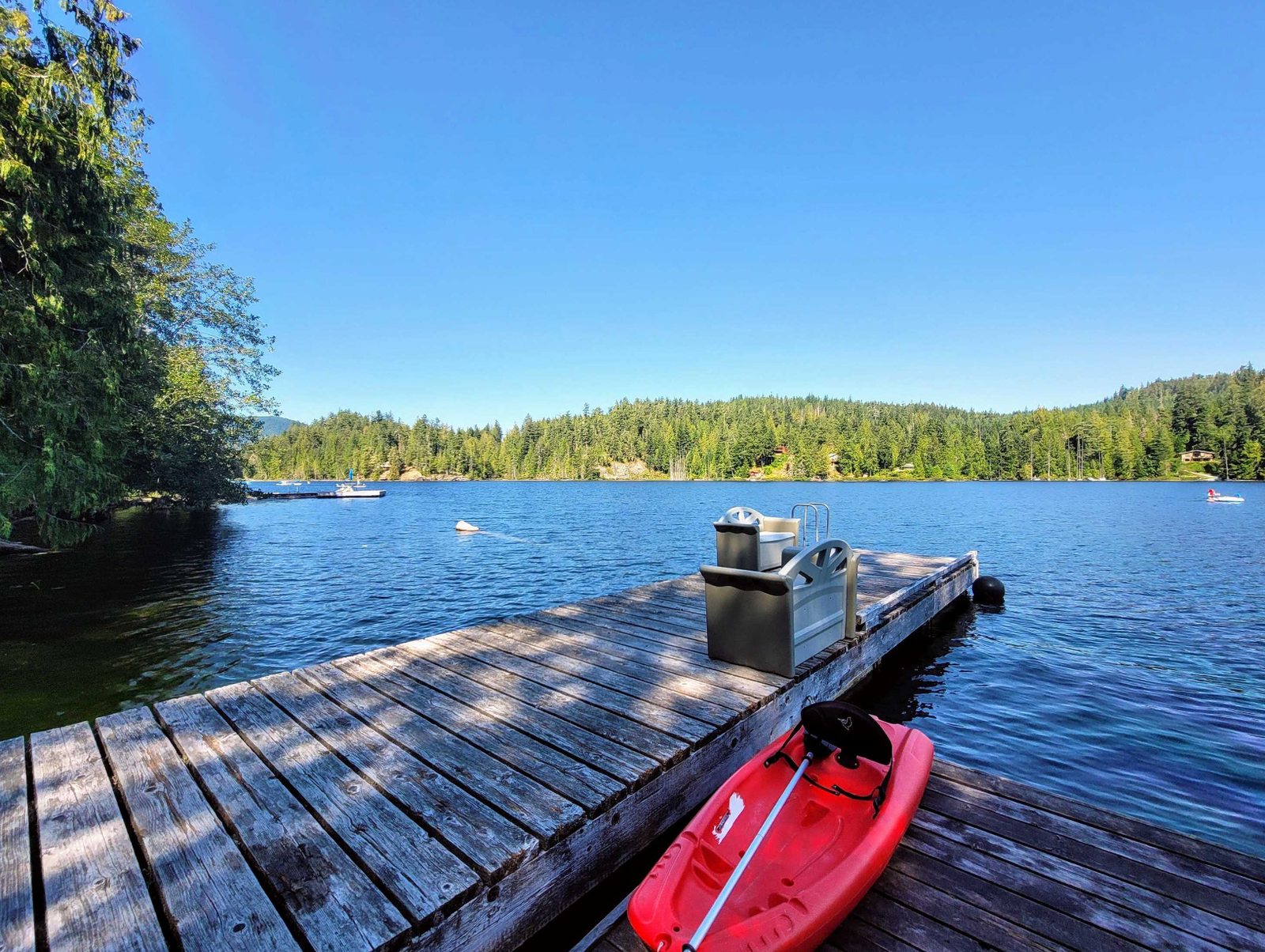 The difference in tax savings can be substantial, saving thousands on the purchase to
comparable properties in Vancouver. And owners have the flexibility of having a vacation home for personal use throughout the year without the requirement to always have a tenant.  
#4 - Charming Communities With Full Amenities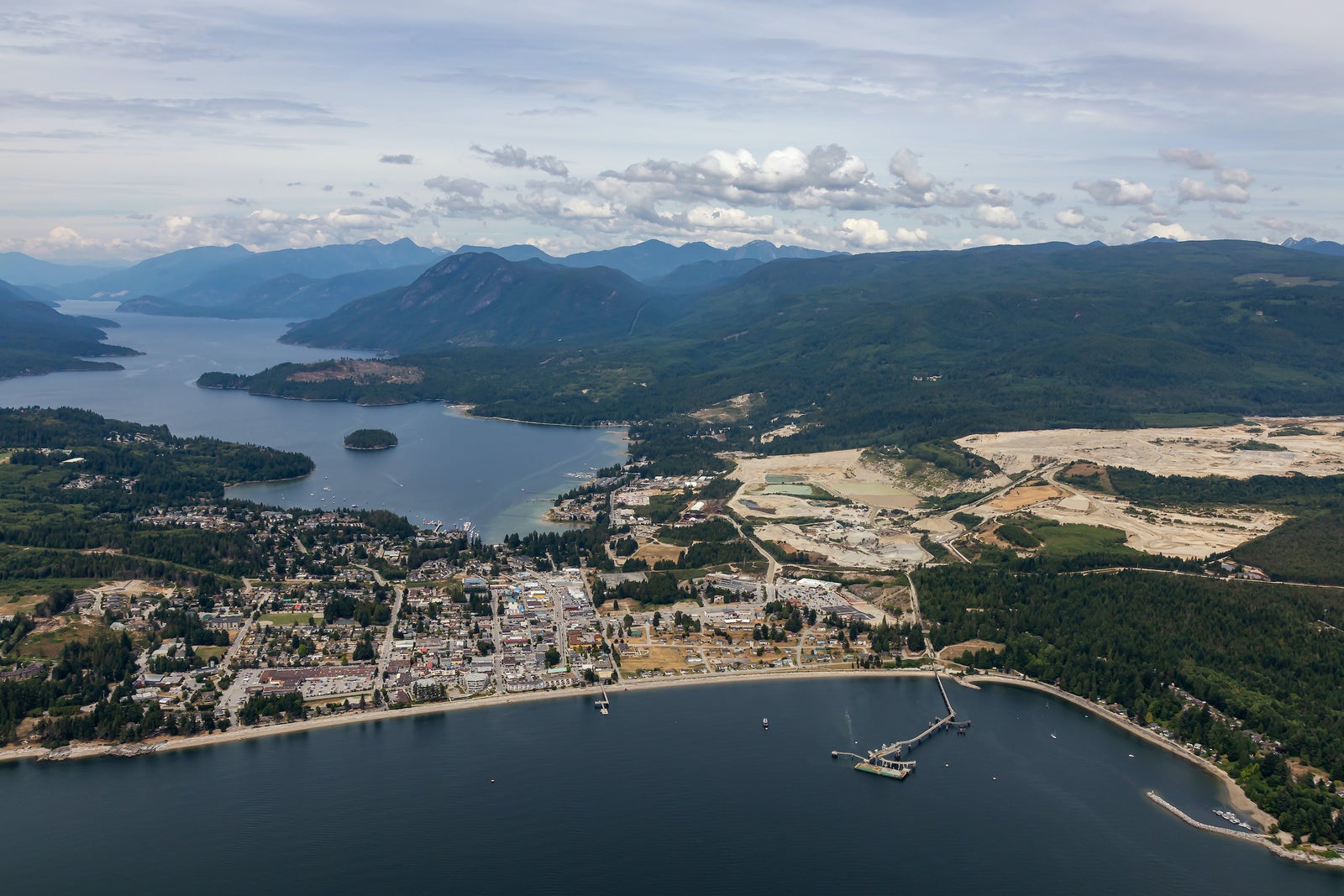 From historic Gibsons to growing Sechelt out to the boating communities of Pender Harbour and Egmont,
Coasters enjoy access to good schools, community centres, seniors centres, shopping malls, sports facilities, a
hospital, boutique shops, local farms, breweries, cideries,
art galleries, fine and casual dining.
#5 - Culture & Arts and the Community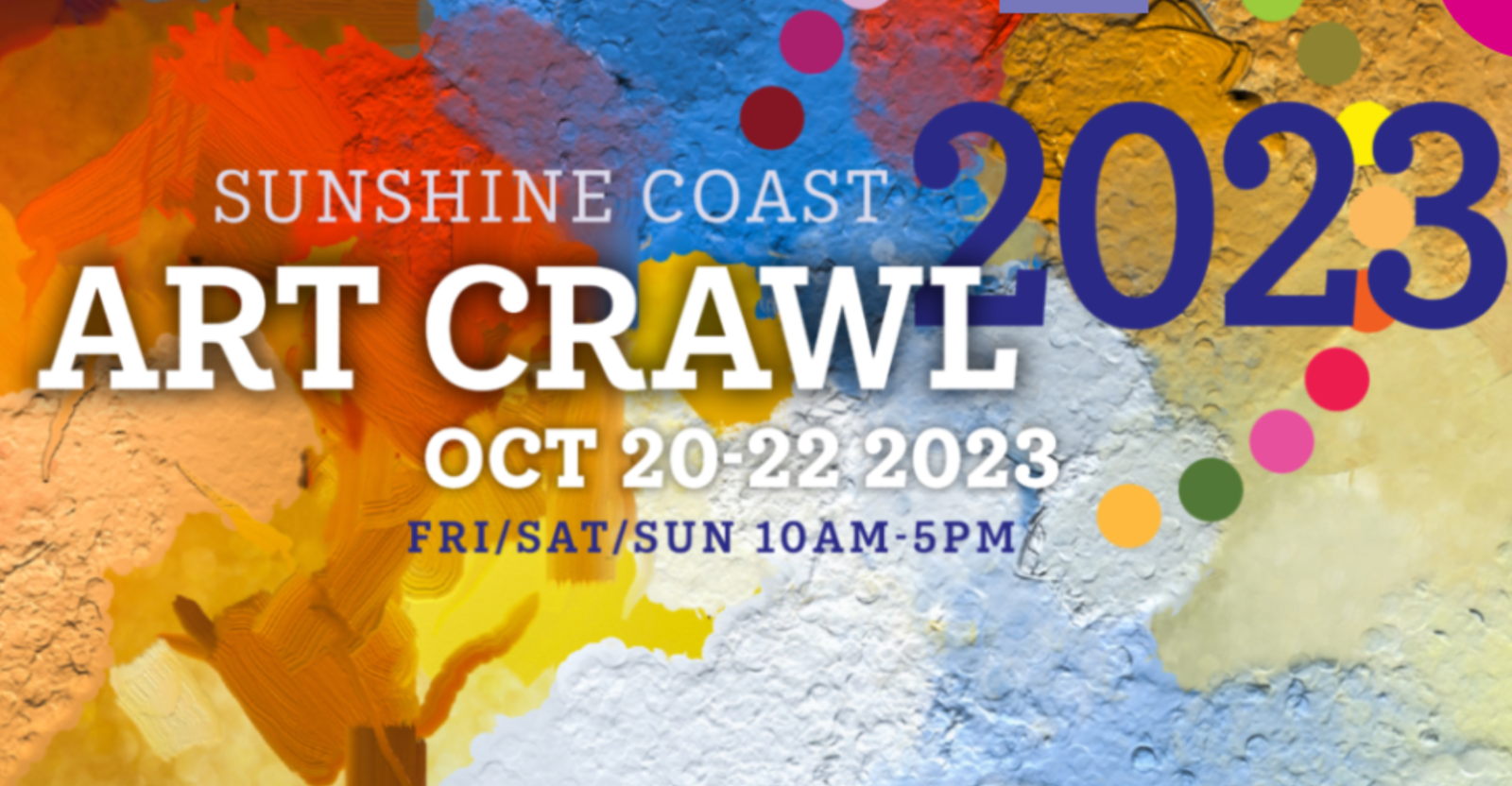 Some of the best artists in BC make their home on the Sunshine Coast. Local artists are celebrated every year with the famous Sunshine Coast Art Crawl. Live music and music festivals showcase the talent of local musicians.
Farmers markets showcase local produce and handmade crafts. 
Start your Sunshine Coast property search now =
SEARCH NOW

At Manley, York & Associates, we understand that your home is your largest investment.
We closely monitor the market to ensure our clients receive accurate and timely information about market conditions for each type of home and price range to help them achieve their goals when buying or selling a home.

Email us or call us today at 604-817-7173 to find out what your home is worth in today's market and how our concierge service can help take the stress out of the buying or selling process.